AIR CHECK


I WORK ENGINEERING L.P.
---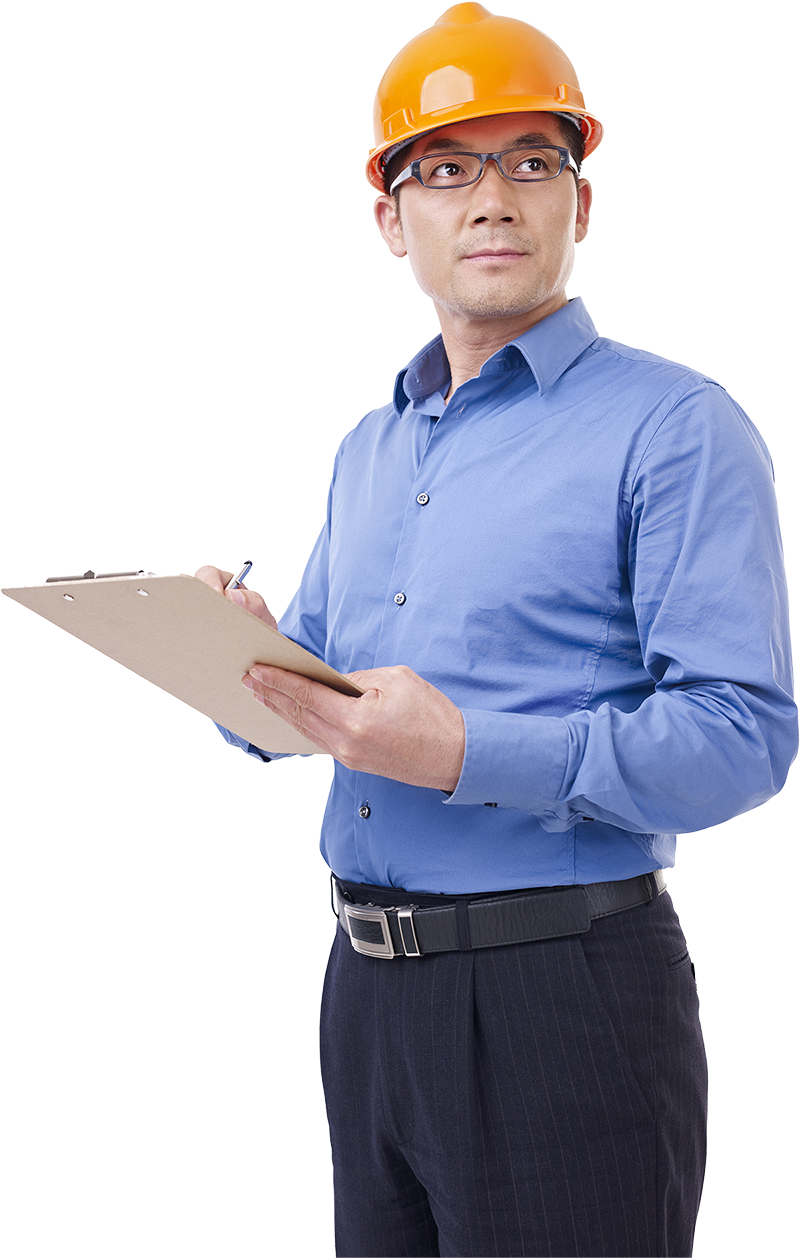 SCIENCE MADE EASY:
We provide compressed air & gas testing services to industry. Our customers are manufacturers where the use of compressed air is critical such as Food & Beverage and many others.
AirCheck✓™ team of experts collect samples from your system that are sent to our laboratory for analysis. We then caccurately determine the purity of your compressed air/gas and provide you with a report that is internationally accepted and recognized.
---
Here's what you can expect:
---
End to end support from qualified staff
Quick turn around for audits
Accurate results
Help meeting ISO standards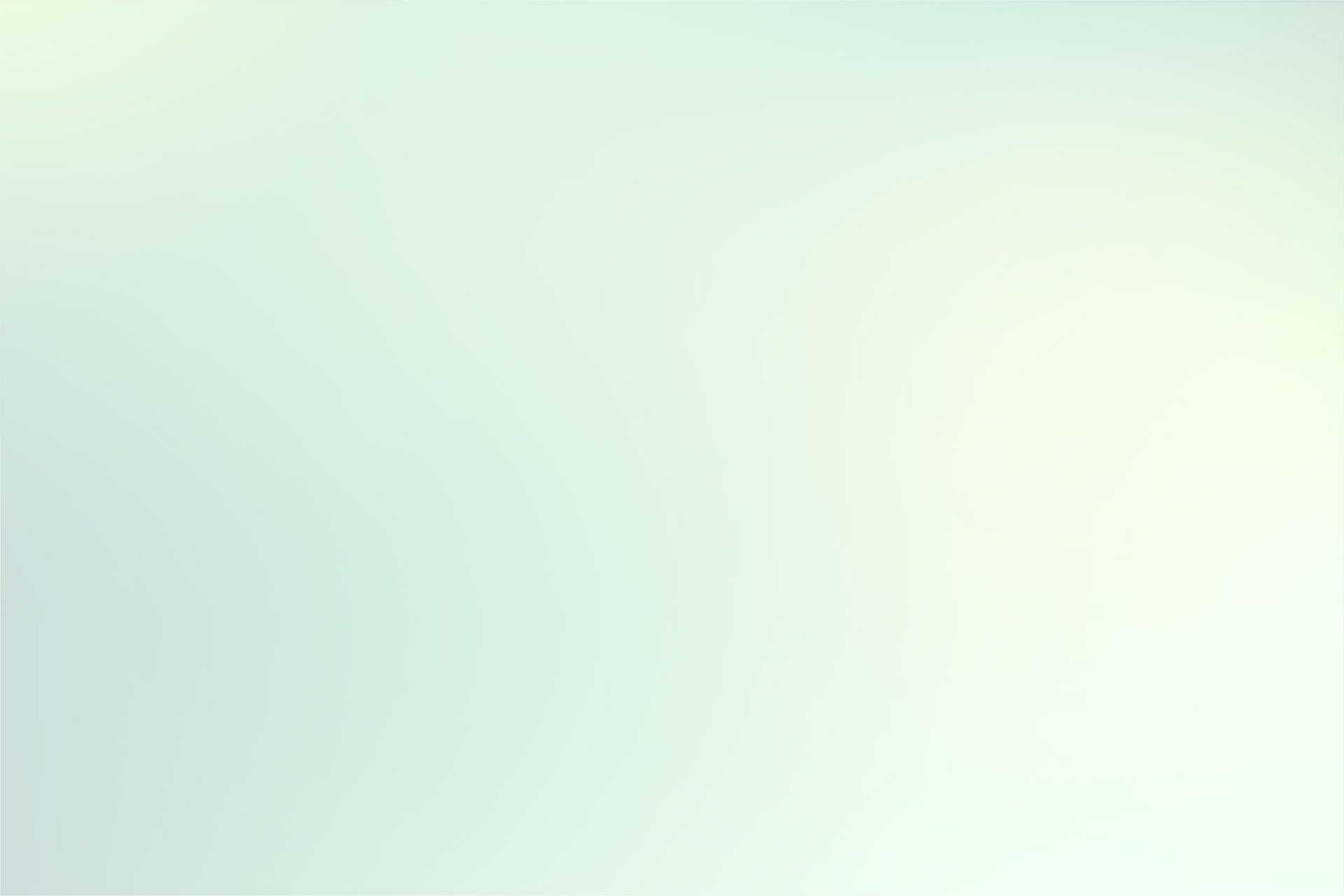 WHY IT'S IMPORTANT:
Compressed Air that is contaminated or does not meet required purity standards can affect product quality. damage machinery or endanger health and safety. It is important to check compressed air quality.
Some industries have regulations or guidelines that include requirements for compressed air purity. In addition, audit and certification may be required
---

Prevent product contamination
Rusty Particles
Excess Water
Oily Piping
Mold and Bacteria

Monitor the health of your system
Compressor Fittings
Disribution Piping
Storage Receivers

Meet certification requirements
SQF - Safe Quality Food
FDA - Food and Drug Administration
BRC - British Retail Consortium
PrimusGFS - GFSI Scheme

Meet equipment requirements
Class 0 Oil
Clean Dry Air
Praticle Free
---
ISO
ISO (International Standards Organization) is the world's largest developer and publisher of international standards. There are three standards currently in use which directly relate to compressed air quality (purity) and testing.
These are : ISO 8573 Series / ISO 12500 Series / ISO 7183
The most commonly used standard is the ISO 8573 Series and in particular ISO 8573-1:2010
Which of the three standards should I use ?

OBJECTIVE
To specify the purity of compressed air required at a particular point in a compressed air system. ---> ISO 8573-1:2010
To test a compressed air system for one or more specific contaminants. ---> ISO 8573 Part 2 to 9
To verify the performance of compressed air purification equipment. ---> FILTERS-ISO 12500 / DRYER-ISO 7183
To Benchmark the performance of compressed air purification equipment. ---> FILTERS-ISO 12500 / DRYER-ISO 7183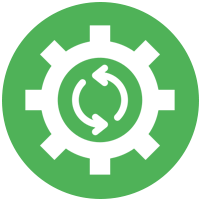 STANDARD TO USE
ISO 8573-1:2010
ISO 8573 PARTS 2 TO 9
FILTERS-ISO 12500 SERIES / DRYERS-ISO 7183
FILTERS-ISO 12500 SERIES / DRYERS-ISO 7183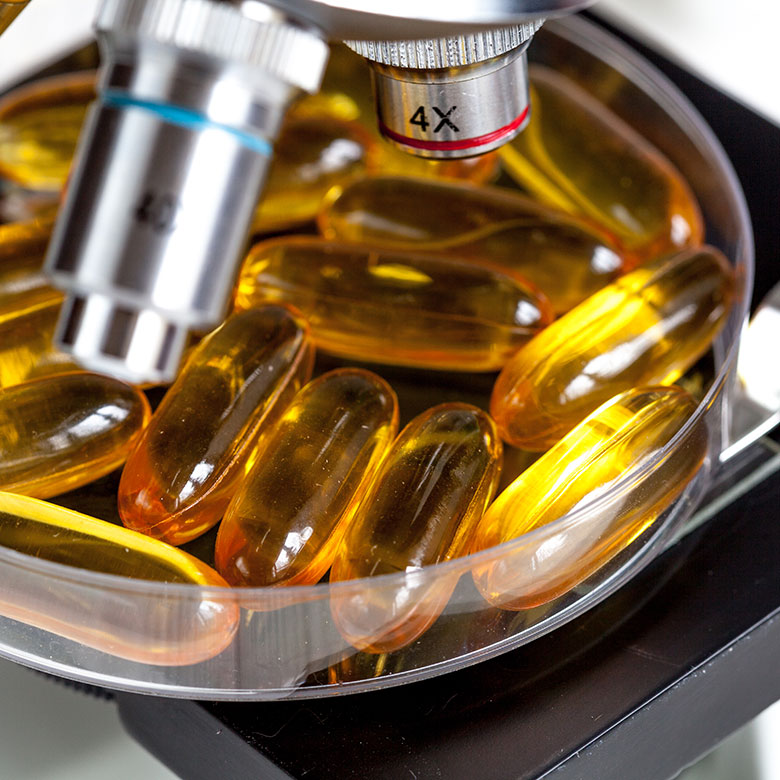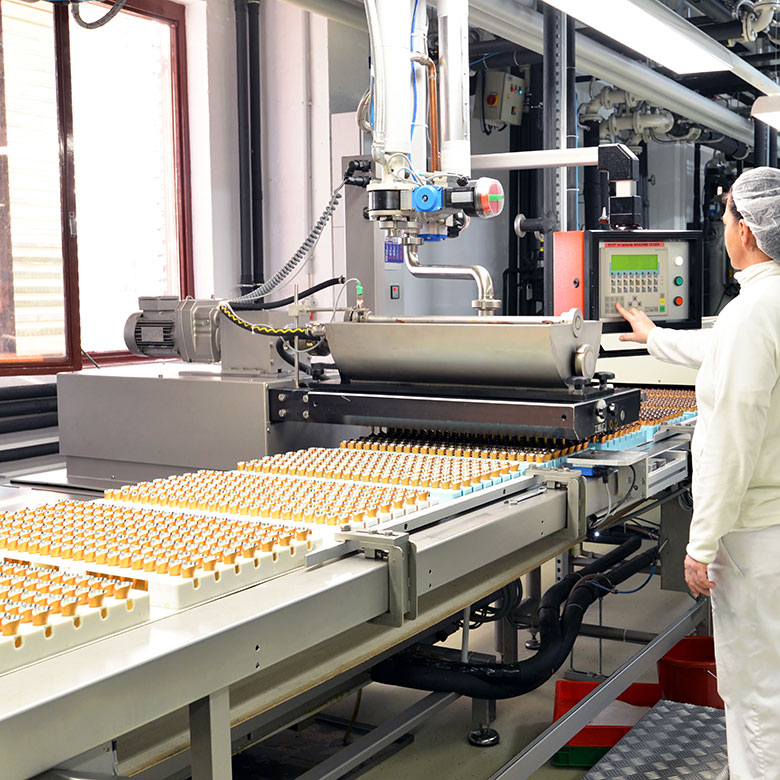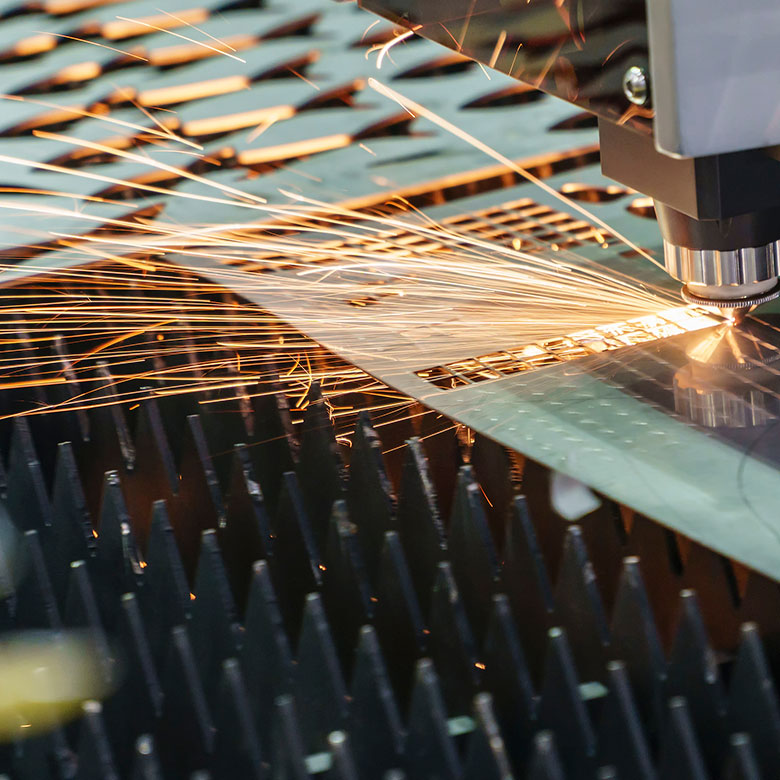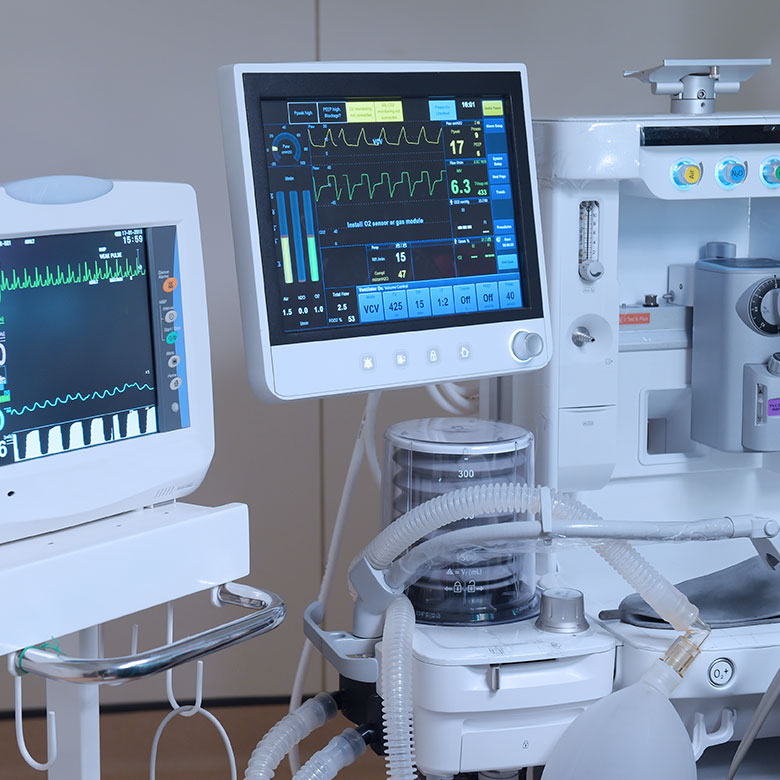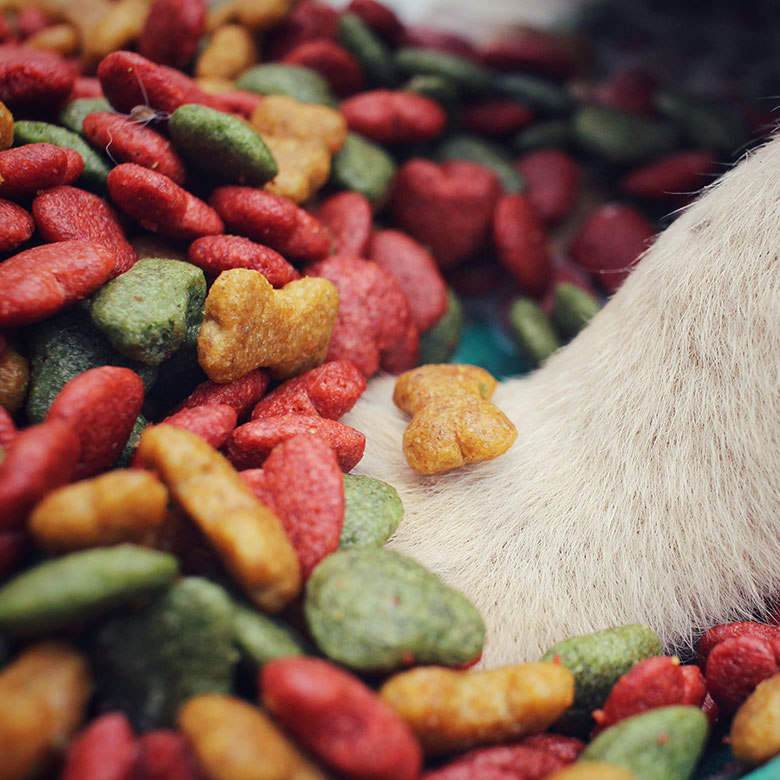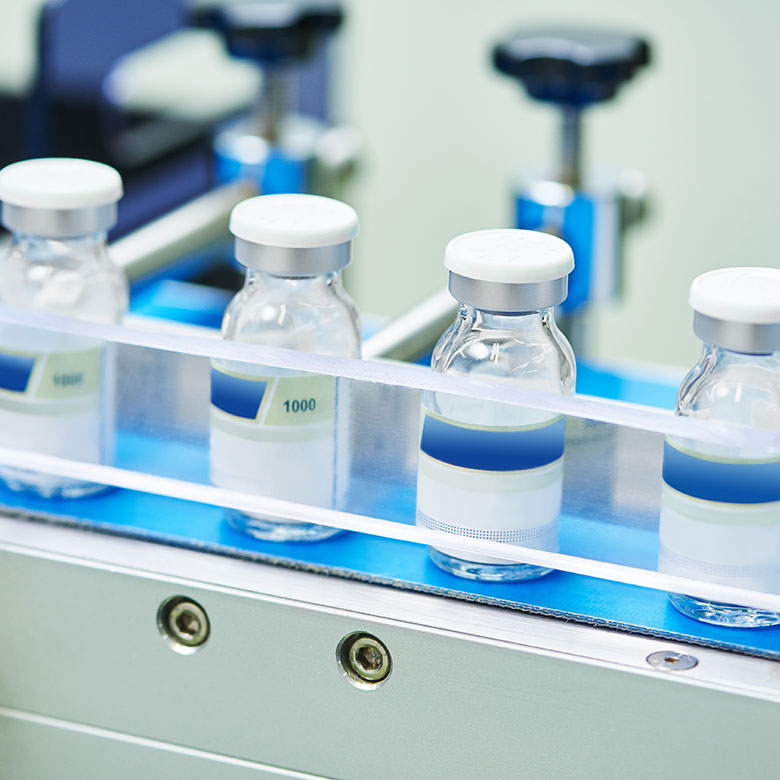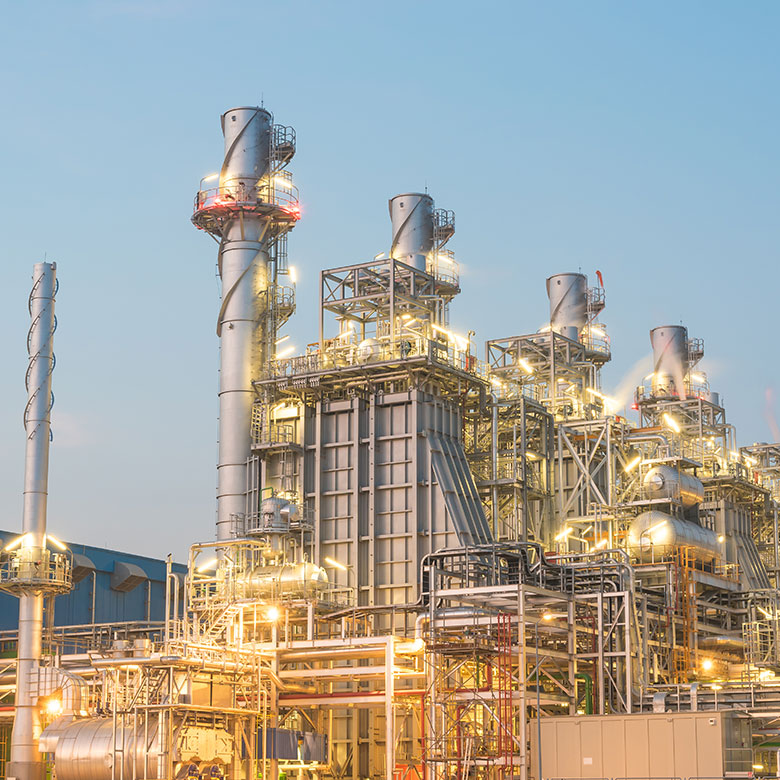 OUR LAB:
Our laboratory partner is Trace Analytics, a pioneer in compressed air testing. Established since 1989 and dedicated only to compressed air and gas testing, we use innovative testing methods that are easy-to-use and highly accurate.
A2LA accredited – #0322-01
ISO 17025 certified
HACCP certified
International Laboratory Accreditation Cooperation (ILAC)
International Recognition
Member of:

National Fire Protection Association
International Society of Pharmaceutical Engineers
Medical Gas Professional Healthcare Organization
For more information, please visit www.airchecklab.com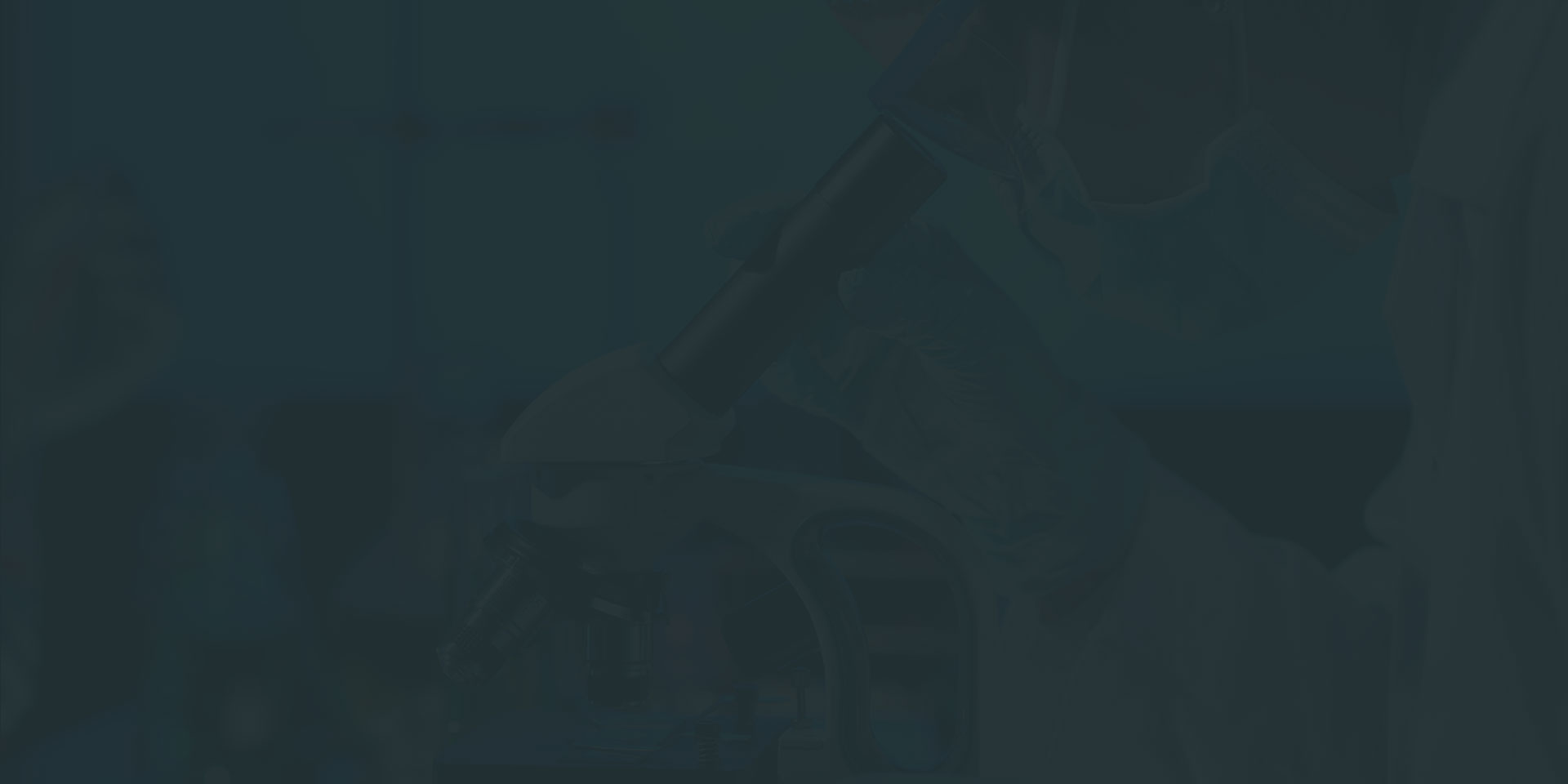 TEST & PACKAGES
We work mainly using ISO 8573.1 as the specification for evaluating compressed air purity. However, other specifications are available.
Here's what you can expect:
Risk assessment of your system
Sample collection by certified experts
A2LA accredited lab
ISO 17025 accredited report
Meet various industry-specific guidelines
Accurate results
Documentation to meet certification requirements
Specifications we work with:
ISO 8573.1
NFPA 1989
NFPA 99
OSHA
OGA
CSA
BCAS (Food Grade Air)
More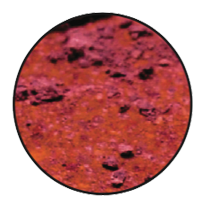 PARTICLES
Rust, dirt, and metal shavings are just a few examples of possible particle contamination.
WATER
Length and condition of distribution piping, drops, dead-ends, condensate drain traps, and the use of polymer tubing can contribute to excess moisture.
---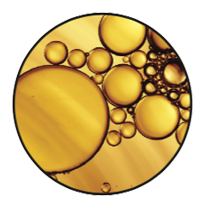 OIL
Even oil-free compressors can be contaminated with oil vapor(gaseous hydrocarbons) from intake air.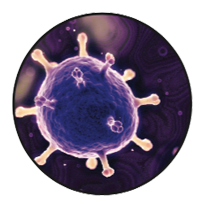 MICROORGANISMS
An improperly maintained compressor can provide conditions (water + oil + warm temperature) needed for microbial growth. CERTIFICATION
Certifications/Industry Regulations - Compliance:
There are industries where certifications will need to be obtained. To obtain certification, audits are carried out by independent inspection and certification companies such as SGS, Intertek, NSF and TUV NORD. We will help your pass your next audit.
---
Food:
British Retail Consortium (ฺBRC)
British Compressed Air Society (ฺBCAS) (Food Grade Air)
Safe Quality Food Institute (SQF)
Food Safety System Certification (FSSC)
Federal Drug Administration (FDA)
Dietary Supplement and Education Act of 1994 (DSEA)
Global Food Safety Initiative (GFSI)
Canadian Food Safety Enhancement Program (FSEP)
Others:
ANSI
ISA
HALAL
ISO
Federal Food, Drug and Cosmetic Act(FEDCA)
International Society of Pharmaceutical Engineers'(ISPE)
---
OTHER SERVICES
Other than serving the manufacturing industry, we also provide air and gas testing for the following:
---
Breathing Air
Commercial & Sport Dive
Fire Fighting
Industrial Breathing Air

Welding
Sandblasting
Spray Painting
Tank Cleaning
Others
Medical Air & Gas ISO 8573-1:2010
Microbial Testing ISO 8573-7 :2003
Pure Gas Testing ISO-8573-6:2003
AIR TESTING VIDEOS
Need SQF Air Purity, Food Grade Air Testing, Microbial Air Testing, Food Grade Nitrogen Testing, BRC Monitoring, BCAS, ISO 8573-1, ISO 8573-7 , or Custom Specification Air Testing? Contact the AirCheck✓™ Team of Experts for your Food Grade Air and SQF Air Testing needs.